We Believe in Innovation, Partnership and Social Action
As exclusive representatives of MEND (Mind, Exercise, Nutrition Do It!) programs in North America we are part of the largest and most researched system of child weight management programs in the world. Our multidisciplinary team has designed, delivered and supported expert-developed programs and services that empower children and their families to improve their health, fitness and self-esteem by managing their weight in a sustainable way.
Key MEND highlights since 2000:
•  More than 100,000 children and parents supported
•  Over 8,000 Leaders and other professionals trained in child weight management in 7 countries
•  Over $45 million in funding secured from more than 350 organizations
•  Worked with 15 respected international academic institutions, resulting in more than 35 publications
•  Featured in local, regional and national print, online and TV publications
•  USPSTF-compliant and aligned to expert recommendations internationally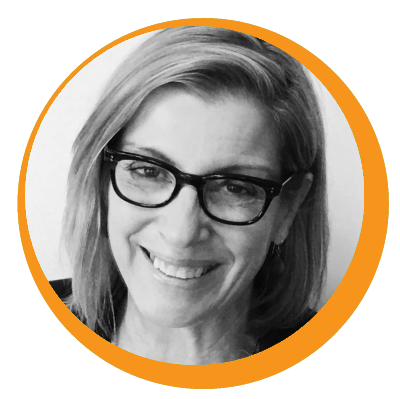 Teresa Earle
T is HWP's Executive Director and a co-founder. T lives in the hills of Southern California with a menagerie including her daughter and a rescue pup road warrior called Violet.
Brian Finnerty
Brian is a co-founder of HWP and heads operations, development and innovation. When he isn't visiting partners, or overseeing our team and specialist consultants, Brian looks for places to swim.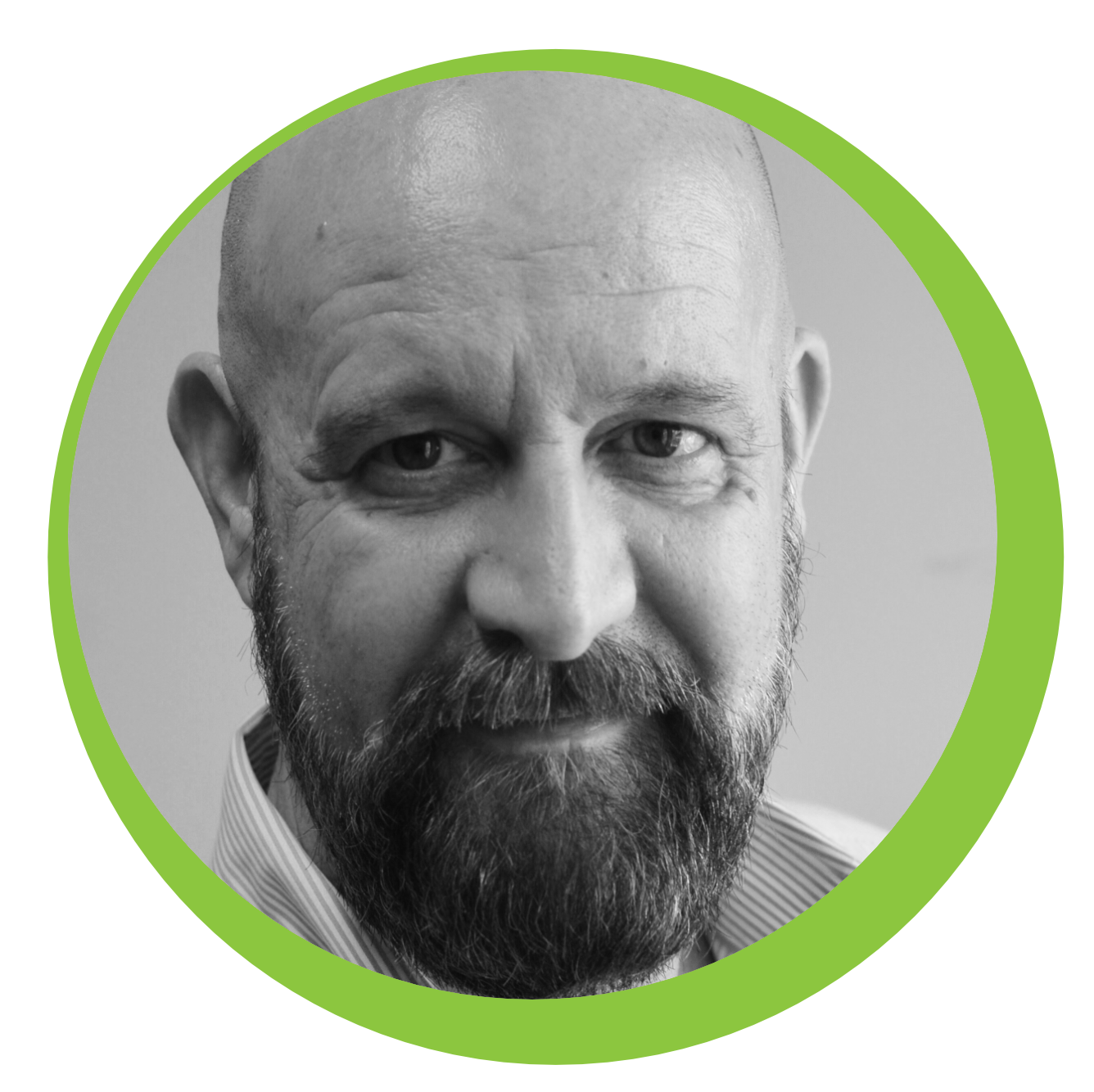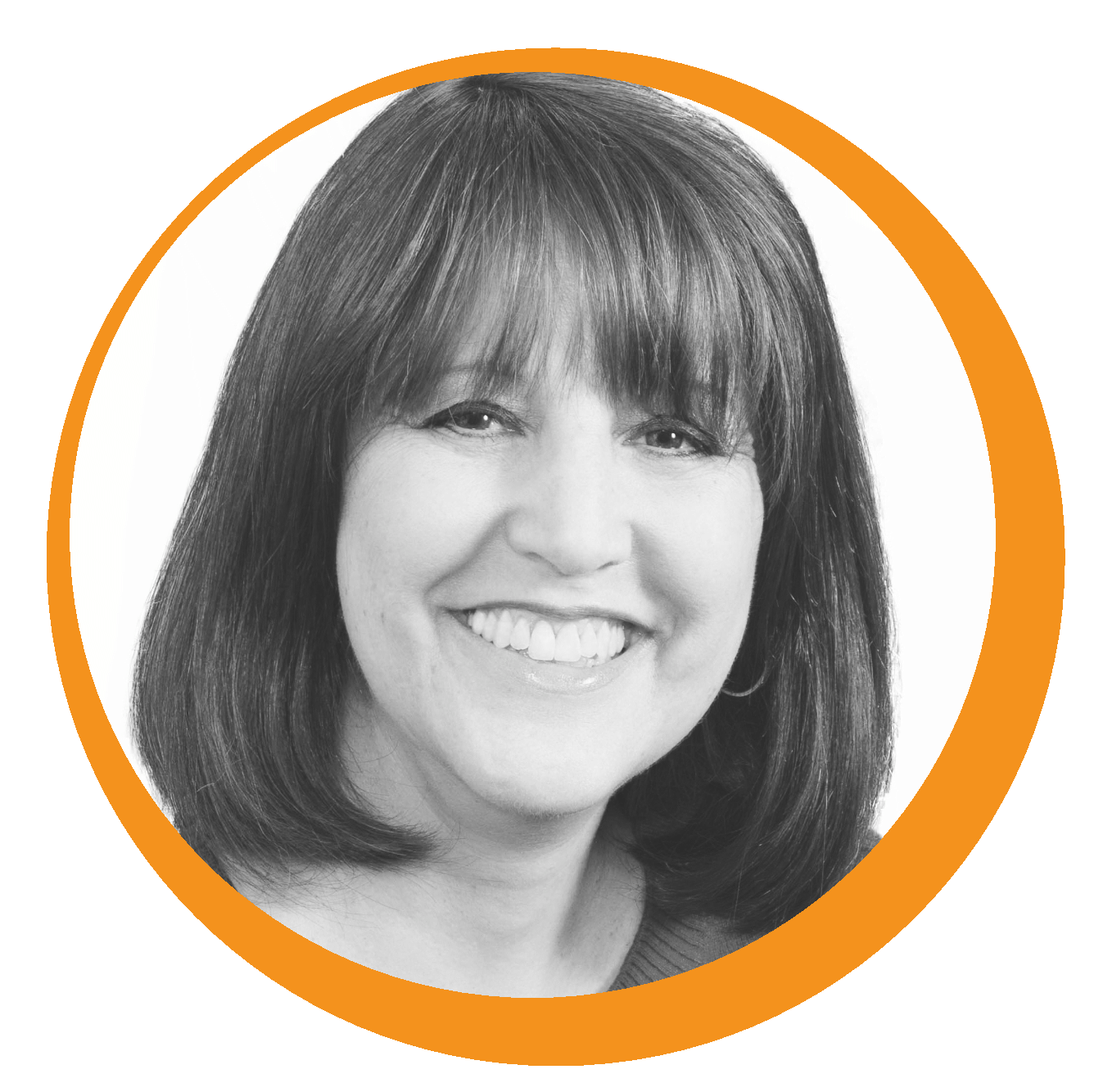 Adrienne Forman
Adrienne is a dietitian in New York City and our lead program developer for MEND programs. When she is not writing or editing MEND materials, Adrienne can often be found working out in the gym or taking long walks around the city with her hubby.
Ben Jones
As master trainer Ben develops HWP's training programs and oversees our field training. With two girls and a bouncing baby boy this makes Ben very busy but he can often be found in the gym keeping up his energy.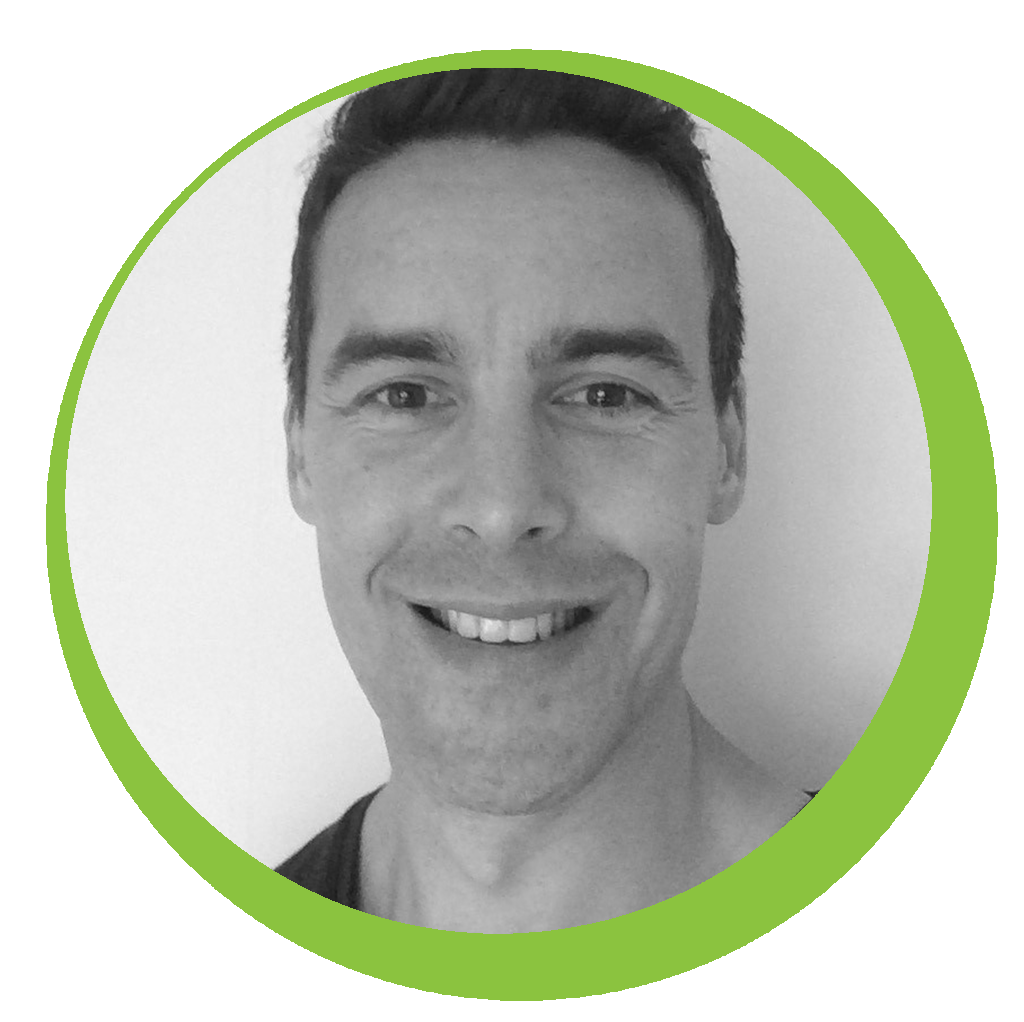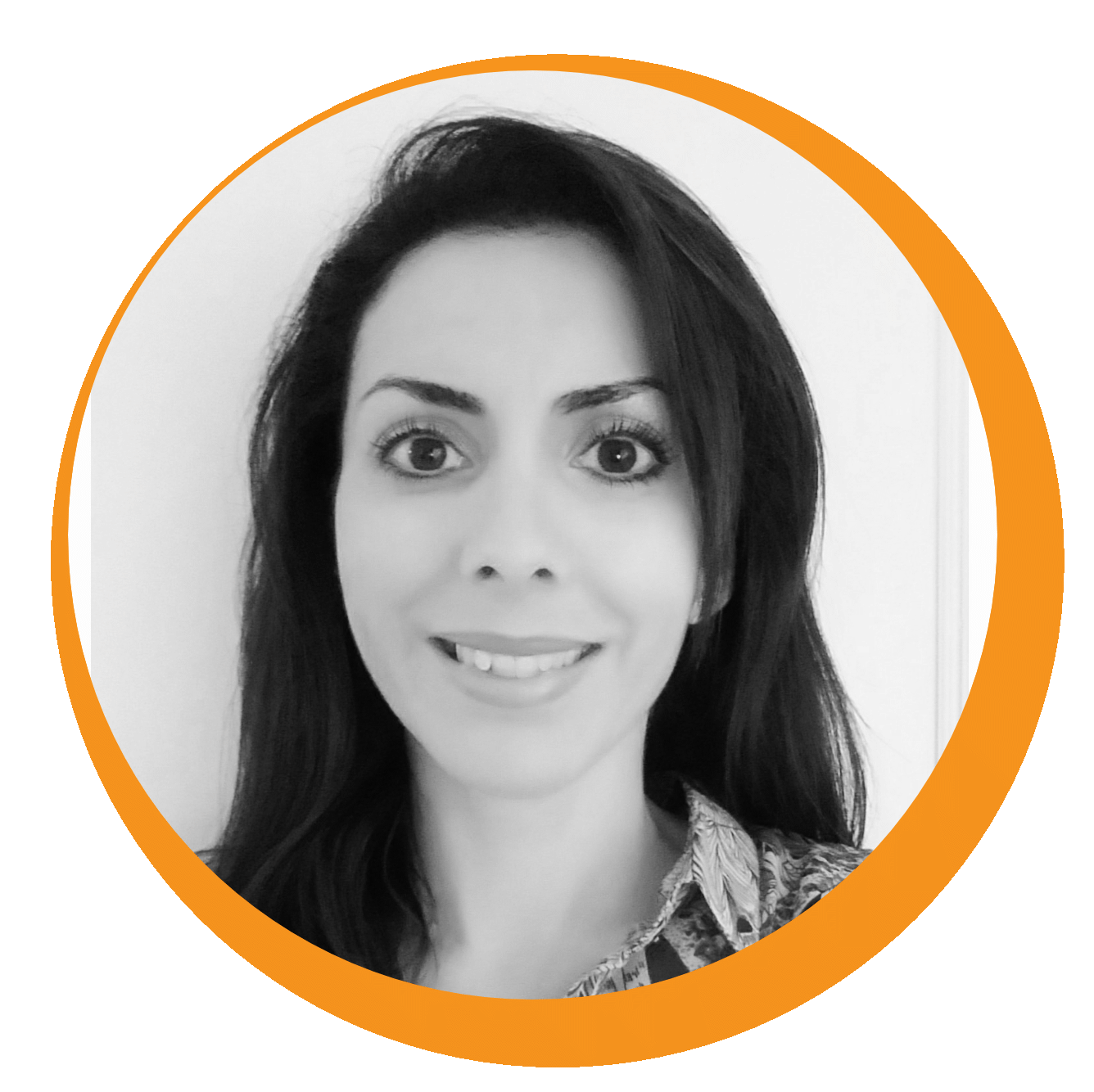 Maria Kolotourou
Maria is a dietitian and has been researching child overweight and obesity and publishing papers in the field for many years. Maria analyzes all the data that families provide. Maria has 2 boys and is very smart.
Harry MacMillan
Harry is an HWP Director and co-founder. Active in MEND and public health for over 20 years Harry focuses on strategy and key partners. Having started running a few years ago he's now thinking of learning to swim.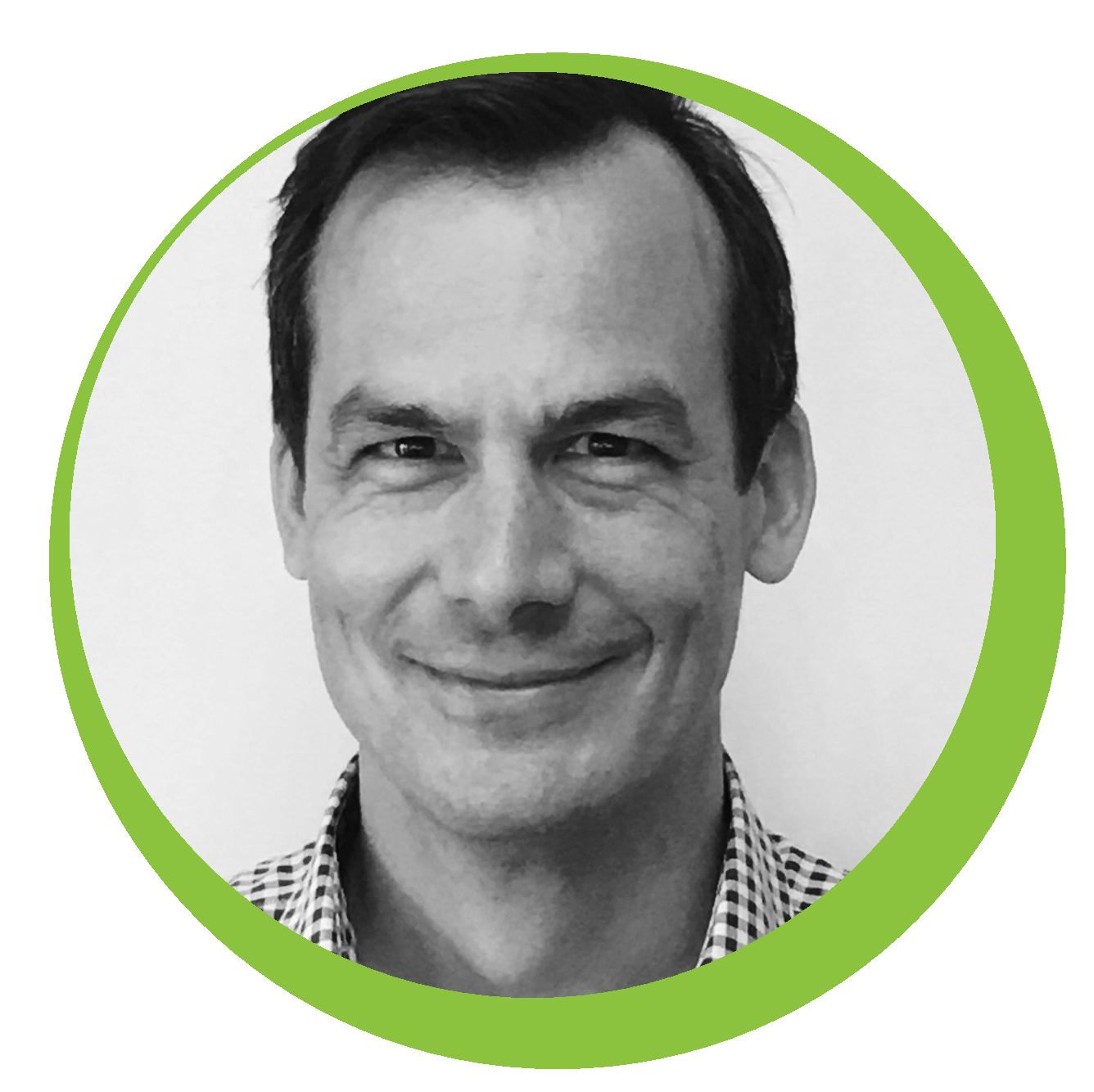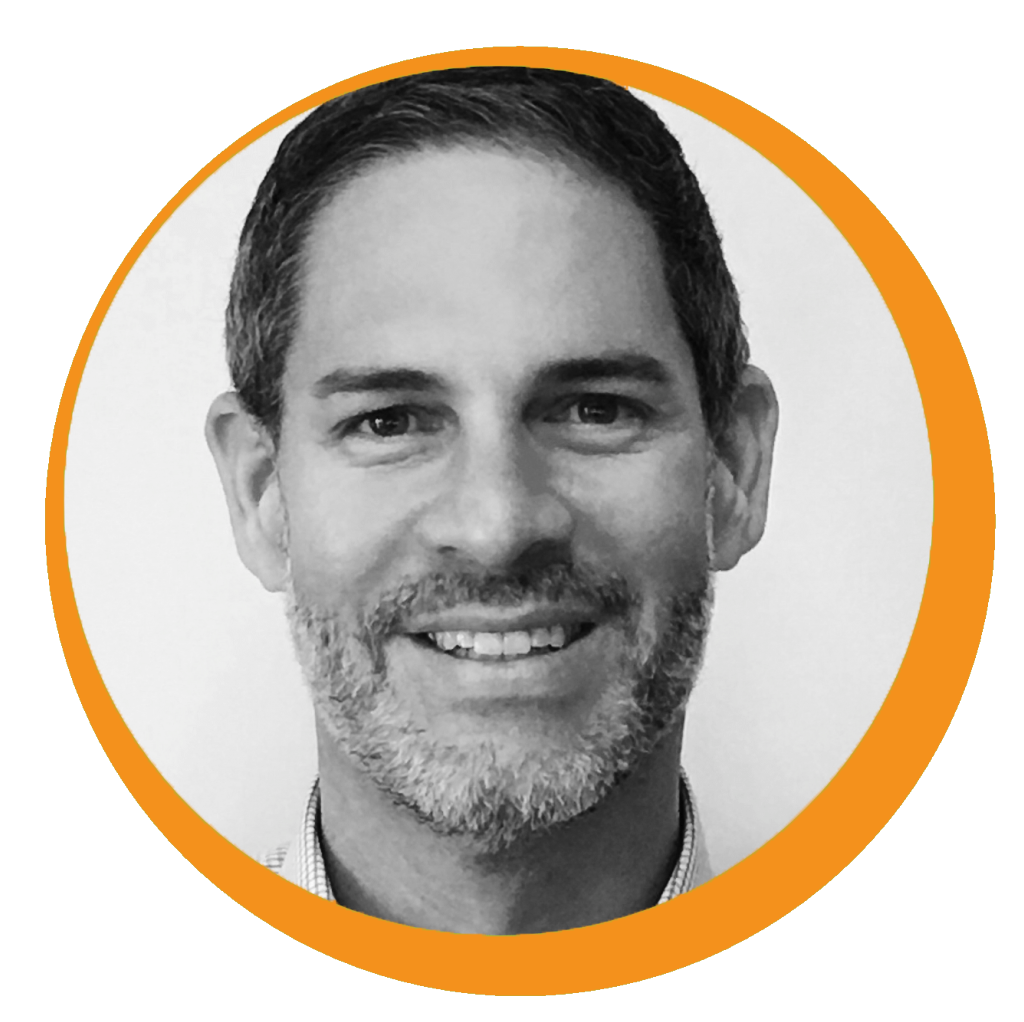 Dr. Paul Sacher
Paul is an HWP director, and co-founder. He is an applied behavioral scientist, a child health expert and creator of MEND programs. Paul oversees research, program development and digital health and loves his fur babies Chloë and Ivy.