Classic MEND, the original evidenced backed programs
The MEND Approach and Programs
The MEND approach provides support for children and their families achieve and maintain a healthier lifestyle. Our focus is not just on weight, but on the behaviors that lead to overweight and obesity. Effective behavior-change strategies empower families to change and make healthier lifestyle choices (Mind). Families learn to enjoy being physically active (Exercise) and discover that healthier foods and drinks can be  delicious, nutritious and affordable (Nutrition). They are motivated and supported to take sustainable action to lead healthier lifestyles – for life (Do it!).
Outstanding outcomes for continued success
The programs are supported by the largest international evidence base of its kind, demonstrating that both children and their parents improve their weight status and benefit from many additional improvements in health and psychosocial outcomes, particularly self-esteem in children. We rigorously evaluate programs to monitor quality assurance and continuously improve them.
For over 15 years we've been leading the way in health for families
Developed by leading experts, MEND is a multi-component approach to child weight management, focusing on nutrition, physical activity and behavior change. MEND has been developed and enhanced over the last 15 years by leading international child health experts, including dietitians, psychologists, exercise professionals and education specialists. Globally respected childhood obesity academics have independently and extensively evaluated MEND programs.
We empower community delivery of a world class program with all the tools and resources needed
Why reinvent the wheel? MEND offers a safe and effective solution for communities that face the challenging task of tackling overweight and obesity every day. With many years of practical experience in hundreds of communities internationally, we help local partners deliver evidence-based MEND programs in their own communities. Choosing MEND means you get a comprehensive set of evidenced curricula, tools and resources as well as choice of training, newly updated secure web-based monitoring and reporting systems, rigorous evaluation and ongoing support, if desired. Check out our Signature systems where we can help you tailor projects, programs and initiatives to meet specific local objectives and complement existing prevention and treatment options if more personalization is needed.
Fast Facts MEND 2-5 
Designed for children at risk of overweight and obesity between the ages of 2-5 and their families
Groups of families attend one 90–minute session per week for 10 weeks
Parents and children attend together to make family changes
Nutrition content includes increasing fruit and vegetable consumption, food exposure, fats and sugars, label reading and portion sizes
Physical activity content includes increasing active play, and reducing screen time and sedentary behaviors
Behavior-change learning for parents includes role modeling, positive parenting and developing healthy routines for kids
Key concepts are introduced and reinforced through customized creative play and picture stories
MEND 2-5 can run in venues such as children's daycare centers, recreation centers and preschools, offering an ideal opportunity for staff development

Fast Facts MEND 7-13
Designed for children above a healthy weight or with obesity who are between the ages of 7-13 and their families
Groups of families participate in twice weekly 1-2 hour sessions for 10 weeks
Families receive weight maintenance support for 21 months after the program in MEND World, plus local healthy-lifestyle opportunities
Content includes understanding how we gain excess weight for height, MEND's  innovative method for label reading, fats and sugars, MEND's Meal Mate to easily measure serving sizes, lifestyle activities, tips to reduce screen time, how to set goals, rewards and routines, and the differences between hunger and cravings.
Contains 31 interactive sessions with visual demonstrations and activities, including a guided supermarket visit to put label-reading skills into practice
Includes 17 physical activity sessions
Culturally suitable for families from diverse ethnic groups, with bilingual materials available in Spanish
Pricing includes subscription to MEND, leaders' starter kit and family learning materials
Optional customized support and consulting packages for communities, cities or large organizations
Program packages include membership to our newly improved operations and data management system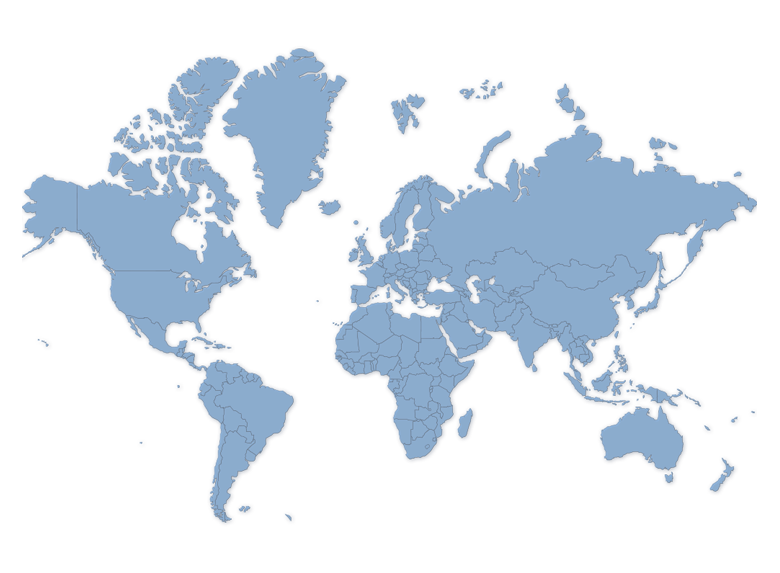 For customers outside the USA: MEND programs are available internationally.
To discuss your requirements, please contact our team here.